One of the best materials for advertising outdoor is the mesh banner. This type of fabric is lightweight and easy to clean. It can be used for advertising and is also suitable for scaffolding. Depending on the texture, the banner can be used for different types of events and environments. There are many types of mesh banner available for various purposes. If you are looking to buy mesh banners online, you will find that there are a lot of suppliers who offer high-quality materials at affordable prices.
Mesh banners are very useful for outdoor use as they are resistant to wind. As they are lightweight, they are perfect for outdoor events and large banners. They are also more affordable than other materials. In addition, they are more durable than fabric banners, so they are the best option if you are looking for an inexpensive and long-lasting banner material. When choosing mesh banners, make sure you choose the kind of eyelets you want to attach them with.
Mesh banners are great for large banner displays. They are usually printed directly on the fabric, so the results are photo-realistic. With the right design, businesses can make the most of display advertising with mesh banners. With many options available, mesh banners can be used with other materials for outdoor applications as well. They are also a great option for outdoor advertising. So, you can find mesh banner material suppliers near you today.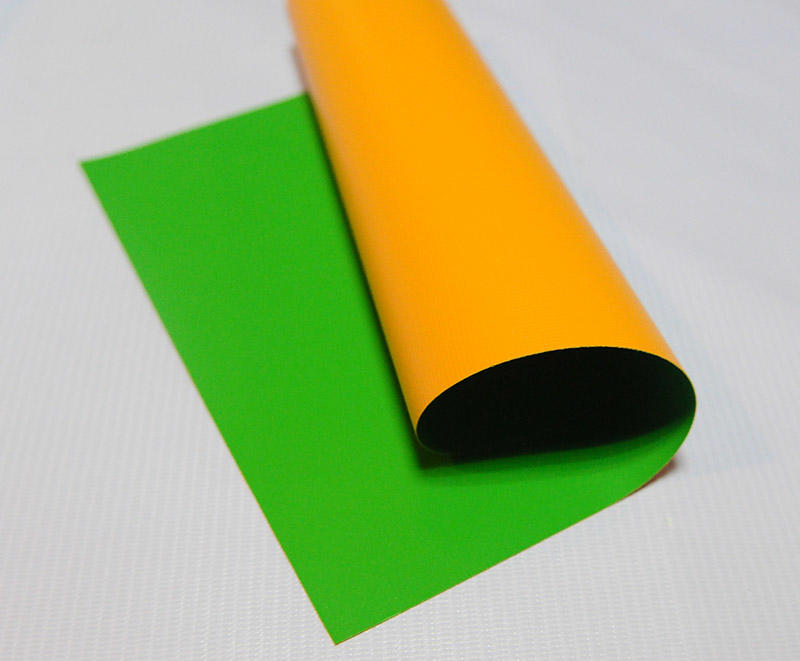 If you need a large outdoor banner, mesh banners are a great option. They are wind-resistant and can withstand high winds. Plus, they're lightweight, so they're perfect for use anywhere. And because mesh banners are so lightweight, they're ideal for events. Moreover, they're not as expensive as other materials for banners. This means you can have a large outdoor banner without breaking the bank.
A good quality mesh banner is the best option for outdoor use. Its mesh design allows wind to pass through, which makes it ideal for large-scale advertising. Moreover, the material is very durable and lasts longer than a PVC banner. In addition, mesh banners are also more effective for outdoor advertising. They're cheaper than PVC banners and can even be used in outdoor applications. The best thing about mesh banners is that they don't require any special maintenance.
The most common type of mesh banner is PVC-coated mesh. This type of material is popular for outdoor use and is also wind-resistant. It can be used in many areas, including the outdoors. They are also inexpensive compared to fabric banners and other materials. They can be used indoors as well as outdoors. If you want to advertise outside, a mesh banner is a great choice. These banners are available in a variety of sizes and are ideal for advertising outdoor.