A PVC flex banner is a highly versatile promotional product. Its advantages include excellent color expression and ink absorption. With the development of inkjet printing technology, PVC flex banner has unlimited vitality. It can be laminated, recyclable, or ultra-flex.
Laminated pvc flex banners are made of a combination of polyester yarn and PVC film. They are ideal for screen printing and solvent printing, and offer excellent tear resistance and high strength. The material also has a matte finish, making it easier to read. Laminated flex banners come in various paper sizes and are available in many colors.
The first thing you need to do is select the best supplier. You can find many suppliers online, but you need to find one that specializes in PVC flex banners. A reliable supplier will be able to give you the best products at the best prices. Make sure you check the reputation of each supplier before choosing one. This way, you can be sure that you are getting the best quality PVC flex banners for your advertising needs.
Laminated pvc flex banners are ideal for outdoor use. They offer 100% UVA and UVB protection. In addition, the Heat Film Lamination used on backlit flex banners is available in various colors. This lamination ensures that the images on your banner will not fade over time.
Another advantage of Laminated pvc flex banners is that they are 100% recyclable. Most plastics used in the production of banners are recyclable. PET, PP, and PE are all 100% recyclable. This means that you can be proud to recycle your banner and help the environment.
Recyclable vinyl banner
If you have an old vinyl banner lying around that you no longer want, you can easily recycle it and create a new promotional item out of it. The process of recycling a vinyl banner starts with dismantling it. Specialist waste management companies in the UK will dismantle and recycle your banner. Once they have stripped it down to its constituent parts, they will melt down the aluminum frames and the graphics, which will then be recycled to create new items. This process is known as upcycling.
product name:
Hot/Cold Laminated Frontlit & Backlit Flex Banner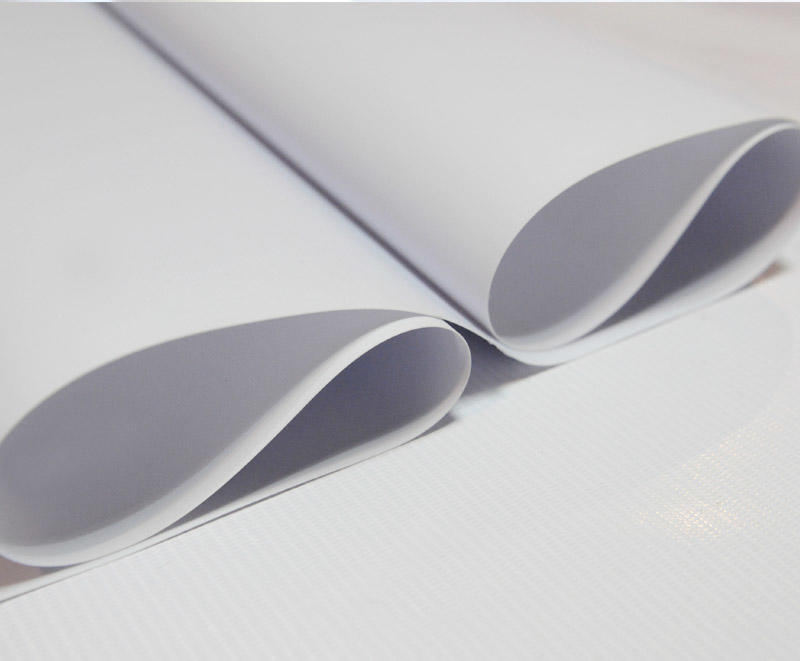 Product description:
Applications:
1) Billboard 
2) Displays (indoor and outdoor)
3) Banners
4) Building murals and in-store displays
5) Exhibition booth decoration