A reflective banner can be highly effective in improving visibility, particularly in low-light conditions or situations where there is limited visibility due to adverse weather, darkness, or other environmental factors. The reflective material used in such banners is designed to reflect light back towards its source, making it stand out and catch the attention of passersby, drivers, or other observers.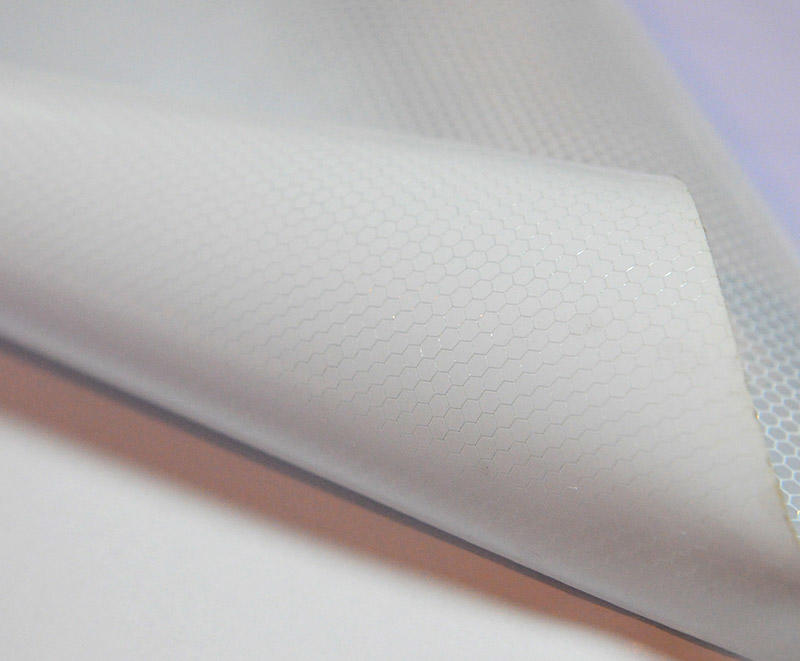 Here are some factors that contribute to the effectiveness of a reflective banner in improving visibility:
Increased Visibility at Night: Reflective banners are especially beneficial at night when natural light is limited. When light, such as that from vehicle headlights or street lamps, falls on the banner's surface, it reflects back, making the banner appear brighter and more conspicuous.
Visibility in Adverse Weather: Reflective banners can also improve visibility during adverse weather conditions like heavy rain, fog, or snow. The reflective material helps the banner remain visible despite the reduced visibility caused by weather elements.
Enhanced Safety: In scenarios where safety is a concern, such as construction sites, road work zones, or pedestrian crossings, reflective banners can significantly increase safety by alerting drivers and pedestrians to potential hazards.
Attention-Grabbing: The reflective nature of the banner can make it more eye-catching and attention-grabbing, ensuring that important messages, advertisements, or warnings are noticed even from a distance.
Long-Distance Visibility: Reflective banners can be seen from a greater distance compared to non-reflective banners, making them effective for advertising events, businesses, or services.
Durable: Reflective materials used in banners are often designed to be durable, weather-resistant, and resistant to fading, ensuring that the banner remains effective for an extended period.
However, it's important to note that while reflective banners can significantly improve visibility in certain conditions, they are not a substitute for proper lighting or other safety measures. For instance, in high-traffic areas or areas with complex road systems, additional traffic signs, streetlights, and other safety measures are essential for ensuring the safety of both pedestrians and drivers.
In summary,
reflective banners
are an effective tool for improving visibility, especially in low-light and adverse weather conditions. They are commonly used in various settings, including roadways, construction sites, events, and public spaces, to enhance safety and attract attention.