Self-adhesive printable vinyl is a versatile material that can adhere effectively to various surfaces. However, the specific effectiveness can depend on the quality of the vinyl, the adhesive used, and the condition of the surface. In general, self-adhesive printable vinyl can adhere well to the following surfaces: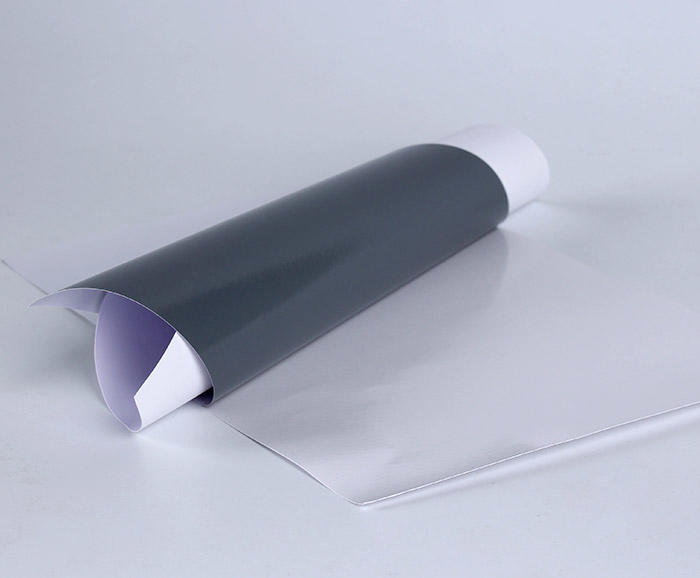 Smooth and flat surfaces: Printable vinyl adheres best to smooth and flat surfaces as they provide a uniform contact area for the adhesive to bond.
Glass: Printable vinyl adheres well to glass surfaces, making it suitable for creating window decals, glass stickers, or decorative glass elements.
Metal: It can adhere to metal surfaces, allowing you to create customized labels or decorations for metal objects.
Plastic: Printable vinyl works on many types of plastic surfaces, such as acrylic, PVC, polycarbonate, and more.
Wood: It can adhere to wood surfaces, making it suitable for crafting custom signs or decorations on wooden objects.
Cardboard and paper: Printable vinyl can adhere to cardboard and paper surfaces, making it useful for creating custom labels or stickers.
Ceramic and porcelain: It can adhere to these materials, enabling you to customize ceramic tiles or porcelain objects.
Painted surfaces: Printable vinyl can adhere to properly prepared and painted surfaces, adding custom designs or labels to painted items.
Laminated surfaces: If the printable vinyl is of good quality, it can adhere to laminated surfaces, although it's essential to ensure a strong bond.
Some fabrics: While not all printable vinyl is suitable for fabrics, some types are designed for fabric applications like creating iron-on decals.
It's important to note that the performance of
self-adhesive printable vinyl
can vary based on the brand and quality of the product, as well as the surface's texture, cleanliness, and temperature during application. Always follow the manufacturer's instructions for the specific product you are using to ensure the best results and longevity of adhesion. Additionally, if you are unsure about the compatibility of printable vinyl with a particular surface, it's a good idea to test a small area before committing to a larger project.